This & That — A Letter to My Mom Book, Team Lisa Update & Clinical Trial Innovation Contest
Here are a few odds and ends that don't quite amount to their own blog posts, but I still want to share, so I've smushed them all together here:
(1) A Letter to My Mom — This is the coolest thing! Last year, I got to deliver to my mom her Mother's Day letter via this blog, this year, I get to deliver her letter in a real live book! (Happy Mother's Day a little early, Mom!)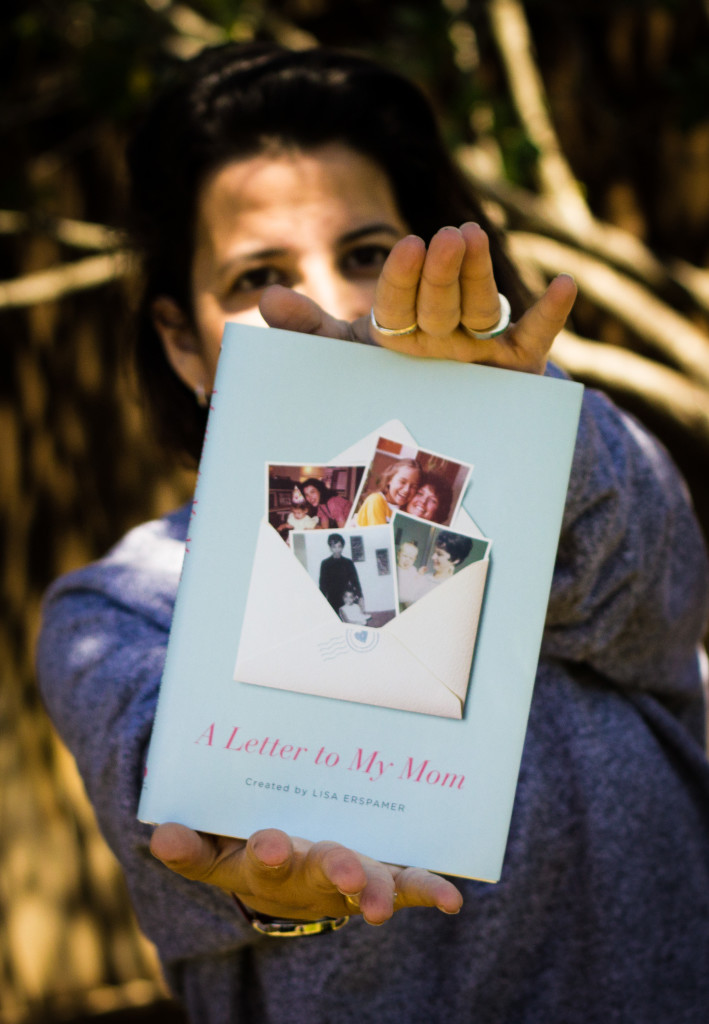 I am so honored to have my letter to my mom included in this
lovely little book
. The book was created by Lisa Erspamer, president of Unleashed Media, and previously the chief creative officer and executive vice president of programming and development for OWN, as well as coexecutive producer at The Oprah Winfrey Show. (Irrelevant aside: the fact that this book puts me only one degree of separation from one of my heroes, Ms. O herself, has me pinching myself, holy cow!) The book features letters written by many famous people (e.g. Melissa Rivers, Shania Twain, will.i.am, Christy Turlington, Kristin Chenoweth and many more), as well as just your average joes, like me. There's even a page in the beginning for you to write your own letter. To top it off, a portion of the proceeds from every book will go to
Baby2Baby
and
Every Mother Counts
. It's pretty much the perfect Mother's Day gift.
Check it out!
(2) Constipated Parrot Joins Team Lisa — My friend Heather headed up an awesome Team Lisa for the Milwakee Fight for Air Climb in March. Heather is a Milwaukee native and was my roomie from my junior year abroad program back in 1993. I also lived in Milwaukee from 2002-2006 and several of my Milwaukee friends and neighbors joined in (thanks Sarah, Susan & boys and Peggy, and a grateful shout-out to all Heather's friends and coworkers, too!).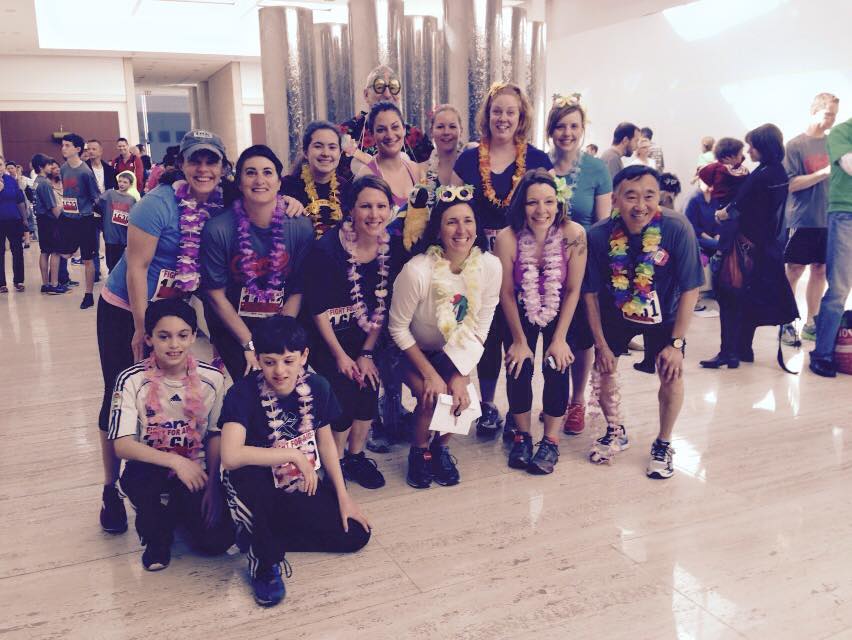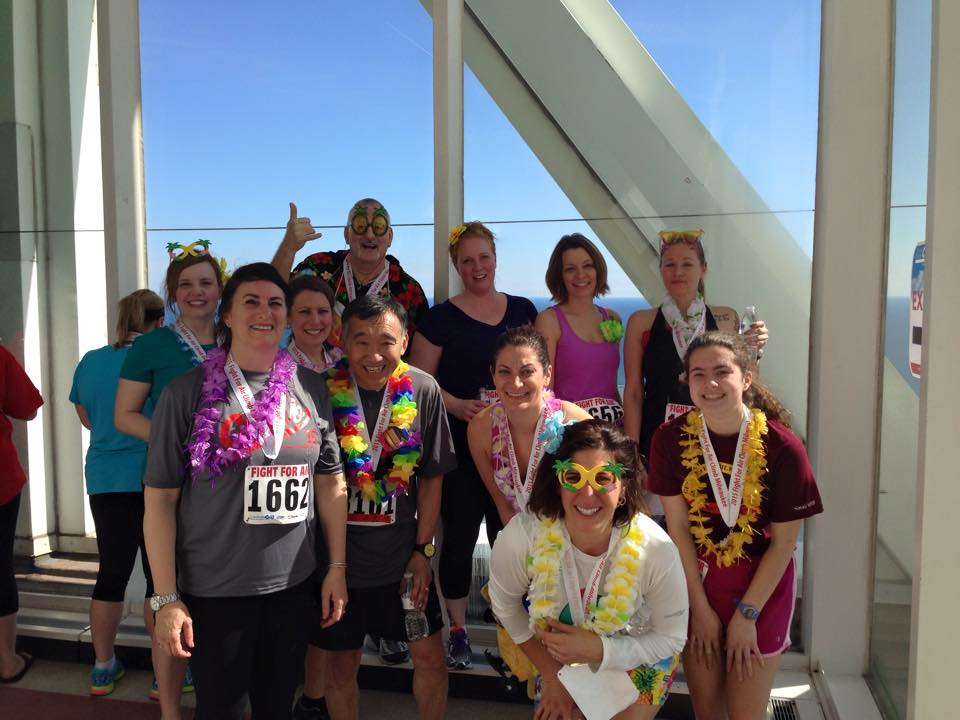 (3) Clinical Innovation Prize — Did you know that only 3% of adult cancer patient participate in clinical trials? Over 85% of cancer patients are unaware that clinical trials are a treatment option. We need to change these stats – it's the only way to get new drugs through the pipeline faster. Lives depend on it. Ideas to increase participation in clinical trials are needed! The BALCF has teamed up with Free to Breathe to solicit your suggestions, and they're even offering a $75,000 prize. They welcome submissions from any and all (you do not need to be a doctor or scientist -it might even be better to get some fresh ideas from outside the typical system). The deadline is coming up on May 6th, and there aren't a ton of submissions yet, so you have a good chance. Put some thought into it and submit something? Pretty please? Check out the details here.